Hello Capital Auto Group,

Happy New Year and thank you again for all the hard work in 2018. I look forward to our journey together in 2019. So here we are the first edition of Capital Connected. What is this? It is a way for Capital to get Connected. We think that you all have a lot of super stories to tell about the great things happening at each location of the Capital Automotive Group.
There are many individual accomplishments that need to get recognized, and many team triumphs too. We wish to celebrate long term employees and welcome the new. We wish to tell stories of who makes the Capital Auto Group really work. Plus we want to tell you what's going on around the corner. The first issue is a little longer because we wanted to get you caught up for last year. In future editions we hope you join us in telling a good news story from your corner of the Capital Auto Group.

See you soon,
Dan Broderick

New For Capital Ford Winnipeg:
We're excited to tackle the Winnipeg market in a new way through the outdoor angling and hunting crowd. We have a great relationship with the Manitoba Wildlife Federation and have sponsored them through a year-long campaign to help aid in fish and wildlife conservation in the province and to also get our trucks in front of their audience. At a recent banquet, they used two F-150's with the tailgate's dropped down to create the stage and let us get away with activation that was a little less than safe but proved to be a ton of fun and a hit at the event. We put up a banner sign with a target in the middle and had some prizes for the top 3 who could get 3 arrows through the fastest.
We've been taking some behind the scenes steps to really step up our game on community engagement and support by bringing Capital Cares to Winnipeg. I'm very excited to see the current Capital Cares team come together and plan out a number of charitable and community-oriented campaigns to make a meaningful mark in our marketplace. Keep your eyes peeled for more in the next newsletter!
Sales
Matt Winchar pulled in our top salesperson of the month with a grand total of 16 deliveries and a perfect split of 8 new and 8 used. Incredible results, thank you Matt!
Sales VOC 88.5/ 2018 YTD 92.8/ which is the highest YTD on record for Capital as an annual score.
New cars sold: 45
Used cars sold: 28
RO# 1095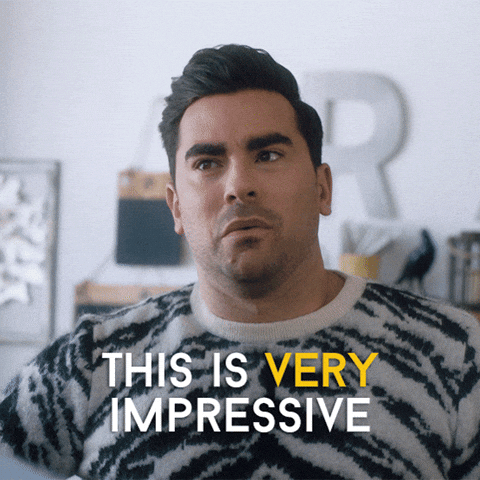 Service
Service VOC 59.1/ 2018 YTD 71.3/ Took a couple rough survey's but there's lot's opportunity to get our scores up based on the people and processes we have in place.
Top producing tech for December in service was Dan Dzama with 222.5 hours. Thank you Dan!
Top producing tech for December in body shop was Ryan Kolomaya with 284.9 hours. Congratulations to Ryan who welcomed a baby boy in December and has already had him out ice fishing.
Top advisor was Benny Ramnawaj with $135,999 in parts and labour sales. Thank you Benny!
Employee Updates
I'm saddened to pay respect to Gordon Tagg who passed away December 17, 2018. Gord wasn't with us for long but brought a smile with him and to many as he shuttled folks to and from our dealership. It's a terrible to be reminded how finite our time is but Gord said more than a few times that he was proud of the life he lived and carried no regrets with him. We miss you Gord, rest easy.
Congrats to Cody, our service porter who's putting his schooling to use and headed to Thompson to join the Firefighters & Paramedics. We wish him all the best and are excited for him to get his time in and get the hell out of there!
Welcome to Sandy Ellis, joining our body shop as a repair planner and running the front end of our shop. Sandy is a self proclaimed martini expert and after about 3 her Italian roots really start to scream out. Her fire and passion are welcomed to our team!
Welcome to the team Ryan Monczunski. Ryan say's he's Ukrainian but I haven't seen any perogies yet… It's exciting to see Ryan working, training and inspiring our sales staff and we're excited to have him on the team.
National Brand Info
The Ford Lincoln showroom is going to see a tremendous facelift throughout 2019 with some exciting 2020 models. You're going to see an amazing new product in the Aviator that is getting incredible reviews and buzz. Sharing the platform is the 2020 Explorer due for simultaneous arrival. The Escape is coming with an all new look and feel and Ford is going to add some vigor to EcoSport sales. The plan looks like a relaunch, giving the mini SUV some more marketing dollars and P2P initiatives.
It's not 100% confirmed but don't be surprised if you see a plug in variant to all of those 2020's. Ford has committed in a significant way to electrify their lineup. Now if we could just get some reliable info on the Bronco…